Chances
February 6, 2012
As the soft waves lap onto the shore,
I look out across the sea in search for something more.
I move my eyes from side to side, looking up and down.
Is there a place for me out in this world or am I stuck in this unknown town?
I strive for good; I strive for great, hoping to show potential.
But every time something good comes my way, I feel lost like a deer in headlights.
I know I can do it, but I'm just too scared that I'll end hurting others.
But I'll have to try, I'll have to take chances because to try and fail is better than to not even try at all.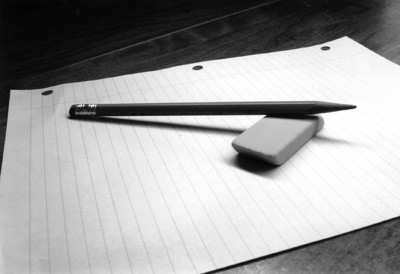 © Michael H., Mildford, CT