Just a girl
February 1, 2012
She is just a girl, alone in this big,wide world. She expected to much, she is trying to escape life's tight clutch.

Her mother never mentioned everything she had to give away. Every piece to every puzzle, everything she could obtain. The poor girl couldn't gain much of anything.

Now,

she sits alone in her corner singing her self to sleep. Wrapped in every promise no-one choose to keep. She no longer cries to herself. She has no more tears to wipe away. Just the diaries of empty pages and emotions gone astray.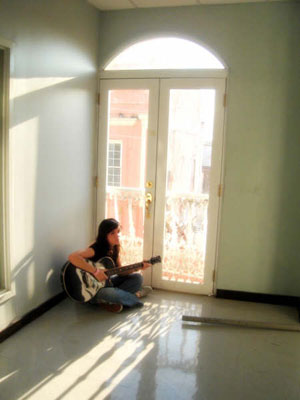 © Eveliz V., Bayamon, Puerto Rico