Second Chances
January 26, 2012
Second chances are a clock ticking backwards,
competing with reminiscence and reality.

Running through choices blind, blind toward only ourselves.

Ignorant to our individual ability.

An action, intertwined with mistakes.

Among opposite paths, swaying between.

Deliberately crossing lines, pleasured by risk.

The essence of unfamiliarity.

Repetitive regret.

Roads winding under your shadow.

A symphony of hope, retraced.

An echoing past, reminding.

Chaos pirouetted under the horizon's ribbons.

Unwinding with each spin, freeing reflections.

Surrender yourself.

Smiling.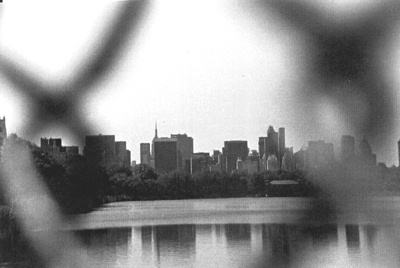 © Sarah M., Phoenix, AZ