Adieu
January 26, 2012
You thought I would cry over you?
Devour a single scoop of ice cream for comfort?
Watch non-stop I Love Lucy re-runs to forget you?
Well think once more.
Did you really think I would wait for you? No.
I discovered a new life on my own.
I roam the streets like a vulnerable foreigner,
Letting all of the world's wonders engulf me.
I watch my life go by, and wait for a new fish to come across my hook
One who is as loyal as a canine, and as pure as a baby chick.
But until then, I will go on and live the life of a drifter,
Moving from place to place, experiencing situation to situation, without you.
And now, I bid you farewell, adieu, shalom, goodbye
In the words of Gloria Gaynor, "I Will Survive"
And not only that, I will prevail.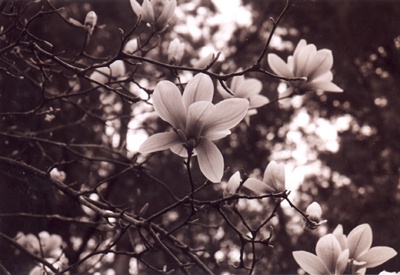 © Lauren T., Hopkinton, MA