Your Visit
January 13, 2012
hold me close,
hold me tight,
i just want to
be with you tonight.

don't go far,
just stay near,
it's because
i love you dear.

let's just laugh
and reminise
make up for the
times that we missed.

it's just one night
that we can be together,
but when you come back,
it will be forever.

your visit with me
wasn't that long,
because it was cut short
by the break of dawn.

this dream will come back
to me another night,
you'll stay with me
'til morning's light.

it's good for
you to be near,
oh, how i wish
you were here.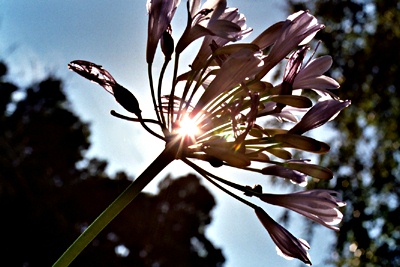 © Brandon W., Redwood City, CA