The Worst Poem Ever Written
January 2, 2012
I will not ruin the grace of a blank page
With my words of forlorn or happiness.
I will not create the poem at the edge of my pen,
And destroy the calming numbness of the unyielding white.
I will not burst into spontaneous emotion,

Or let my imagination run wild for all to see.
I will not put one spot of color on the canvas of words;
Not one drop of black, purple, blue, or green.
I will not write the poem burning in the back of my brain,
For it is sure to be the worst poem ever written.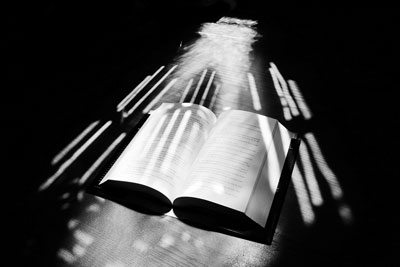 © Monica L., St. George, UT