If I could
December 7, 2011
If I could build a time machine,
I would go back to the day,
The day you said you loved me,
I'd go back and say,
Don't lie.

If I could be a mind reader,
I'd listen to your thoughts,
Listen to when you thought you'd hurt me,
And I'd tell you,
Youre wrong.

And if by some good fortune,
I ever learned to fly,
I'd fly away and leave you there,
And I wouldn't say,
Good bye.

Today I got a backbone,
So I am standing strong,
You can yell but you cant touch me,
I am saying,
Get lost.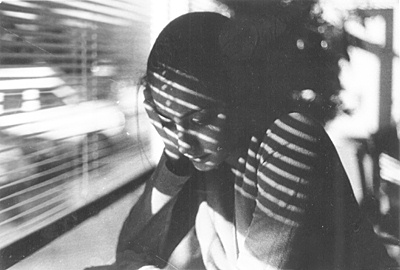 © John O., New City, NY