Better in Hindsight
November 15, 2011
Love,
better in hindsight,
or at least 20/20.
Time passes and you can finally look back
along the winding trails of memory,
searching for the rough patches,
the potholes that came up
so suddenly in the dark,
and the places where we emerged
blinking into the light.
Just one trail, really,
big enough for two to walk abreast.
You spent so much time jostling for position
charging full speed ahead
hands clutching, pulling apart
breath coming in wheezes and gasps,
and you never thought about what might happen
if you put down that heavy pack for a while
stepped off the trail,
and sat down to have lunch.
To make it last a little longer.
Looking back,
you think you should have known what was coming,
but even if you did it all over again,
it would still be a surprise.
The place where you stepped off
at the fork in the road
waving with that bitter catch of sadness
buried in your throat
waving goodbye.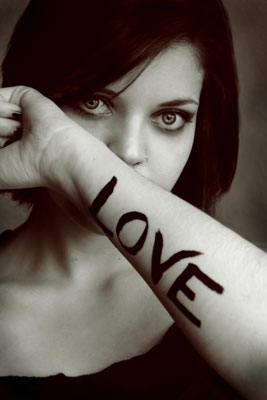 © Michelle B., Blairsville, GA