The Network
December 4, 2011
A network of lives,
people,
souls.
All connected by one being,
person,
soul.

That soul fades away,
from corruption,
disease,
death.

The great empire, a fantastic kingdom joined by only that one soul dies away, leaving only its legacy.
Before, every day was a blessing, but that gift burns out like a candle that's been ablaze for too long,
Leaving only a ghost of what it was when the marvelous creation
Slowly

Breaks



Away.

Deteriorating before your very eyes.
You wake up from nightmares that leave you screaming, only to find a new horror when you awake; this is only the beginning.
This

Is

Reality.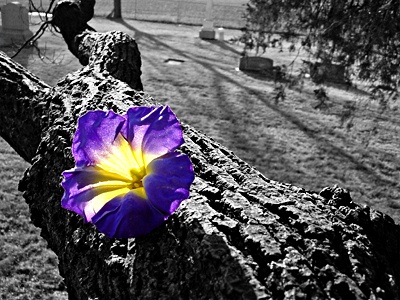 © Greg K., New Lenox, IL