Our New Beginning
December 2, 2011
Chilly, fresh air welcomed our new fate.
We haven't seen each other in months.
Don't let us be consumed with hate.
And, don't pull any stunts.

Let's just be us.
We need each other.
Just let everybody envy in lust.
We should be together.

Let's drift in to our lackadaisical ways.
Don't stress us out.
We could lay and cuddle for days.
Or, we'll just sit and pout.

This is a new beginning for me and you.
We need this.
I missed you too.
Let's just have one more first kiss.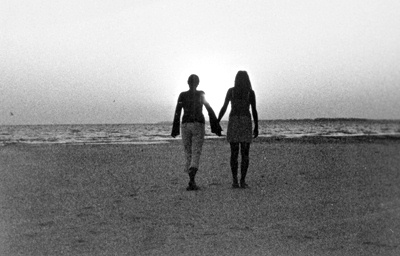 © Kim B., Marblehead, MA