The Deep
November 26, 2011
As my perfectly pointed body
penetrates the still glass surface
of the ocean in its entirity
I glide through strands of seaweed and children of the sea.

I open my unprotected eyes
into the blurry mass of salt water
and I make out the light from the sun
shimmering through the the choppy waves.

It has so many stories to tell
has the deep that I cannot begin to explain
the depth of its integrity and wisdom
that was far beyond my knowledge.

The little fishies swirl around my naked toes
trying to nibble at the flaky skin that surround my cold feet.
They attempt to lead my numb feet back to their lair
but surrender once realising they can't.

After a while I remember I have to inhale soon,
but I also don't want to leave my magical surroundings
Wait! I can go up, then come back down again.
Yes, that is what I will do.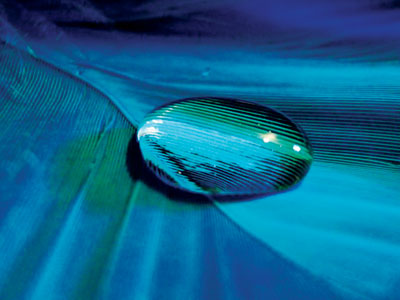 © Hui Y., Potsdam, NY