The Products of Speech
November 25, 2011
Words tumble from my open lips
crack on the floor they pop and hiss
they splinter, fragile as spun glass
their shards are just a shapeless mass
tonight, tonight.

Their meaning has no consequence
just sound and pause without a sense
I'm muted with the loudest stare
I wish to leave but do not dare
take flight, take flight.

The sounds that break what isn't shown
melt muscles, tendons, skin and bone.
I hold myself together through
the thought of what it'd do to you
"I'm alright."

Alright, alright, if you'll just hold me tight
if I fall, if I break, if I scream to myself all night.
Fault, oh blame, it hits me without shame
I'm okay, I'm this way, just for another day -
just until i'll forget,
until my next regret
when the waves, oh so swift
pick me up and set me adrift
again.

And we're all, after all
just waiting for something amazing
we set our lives ablazing
with flames as we wait by the wall.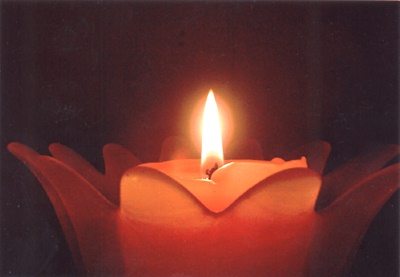 © Sayda C., No. Bergen, NJ