i am mary
November 18, 2011
I am Mary,
My future is quite scary,
so long this moment I have dreaded,
For I am about to be beheaded.

No longer will I sit here in this room,
For now I am going down to my doom,
The guard is leading me down the stairs,
Here I emerge, to all the crowd,
Who shout and scream, very loud.

Up onto the platform I am lead,
Knowing that I shall lose my head,
I kneel here, before the block,
Which is made from metal,
And feels like rock

The next stage, everyone sees,
I am pushed down onto my knees,
A lady emerges with a bag,
Out of that bag she pulls a rag,
"Here, have this to cover your head"
The head of a woman,
Who is practically dead.

Good bye, cruel world,
I meet my fate at last,
At the gate to heaven,
I hope they will let me past.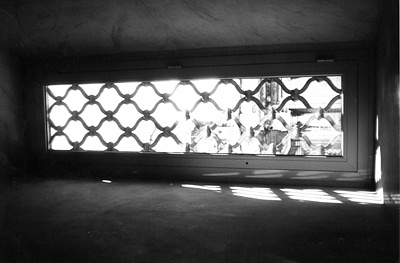 © Jimmy S., Glendale, AZ