Wait and Listen
November 2, 2011
With the beating of my heart,
i can hardly hear you talking.
I'm telling myself, "You just gotta breathe, you can get through this."
But i know that i won't cause' your the one that i want, the one that i need
And here you are telling me that you don't like me and that you don't want me.
i turn around and walk away and then i feel your familiar grip around my hand and you say to me, "I don't like you, I love you, and I don't want you, I need you."
My heart skips a beat and i can breathe again. "Just wait and listen to me. And never get the wrong idea. Don't doubt my love cause' it's yours to keep," he says and wipes a tear away from my face.
No reason the cry at all.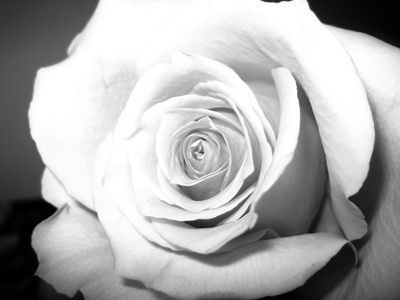 © Kimberly C., Houston, TX