Seven seas
October 26, 2011
I tell you I'm honest, but I'm actually lying.
You see me breathing, but I'm barely trying.
I give when I'm actually buying.
I smile when I'm actually crying.
I live, while I'm actually dying.
You hear only what you want to hear.
My eyes burn, red with fear.
While your presence brings life, your walk doesan't bring strife.
I die in your shadow, always falling to my knees, Never am I able to descend as far as the trees, I'll never be able to sail your seven seas.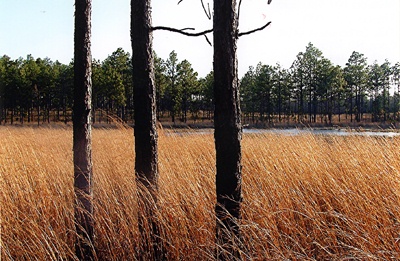 © Mikaela M., Cary, NC