Sorry
October 23, 2011
I talk to you everyday
I talk you out of the pain you feel,
I convince you to stay one more night.
We haven't talked all day
We had a fight.
I'm scared
You don"t talk to me today,
Are you still here?
I'm sorry we fought.
I feel its my fault,
If your out of this world.
I'm so sorry I wasn't enough for you.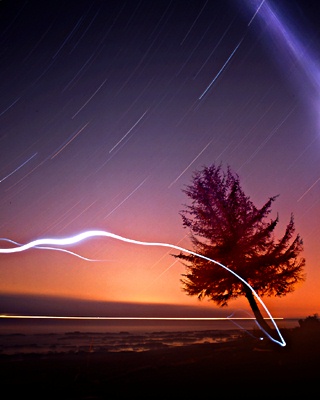 © Joey M., Spokane, WA