Unanswered
October 20, 2011
What happens to Questions unanswered?

Do they get left behind when something better arrives?
Or does it branch out like the Nile?
Do they linger on your mind like an unsolved puzzle?
Or ar you too blind to see the answer right in front of you like forgetting to turn on the light in a place of darkness?

Maybe there is no answer.

So stop looking for Questions unanswered.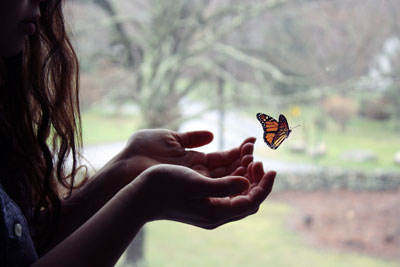 © Sandy H., Woodbridge, CT