Someday Anne
October 15, 2011
Hey there, Your Majesty,
Up there on your high horse.
No, I'd rather not bow,
because I know where you've been.
I've seen what you look like without a crown,
and it's not a pretty sight.
But you wormed your way into society's heart
and left your past behind,
clawed off your seal skin,
wiped the dirt off your shoes and stepped in.
So no, I won't bow
to one so low as I.
I can only warn you, though--
someday you'll be rolling around
wondering where your body is.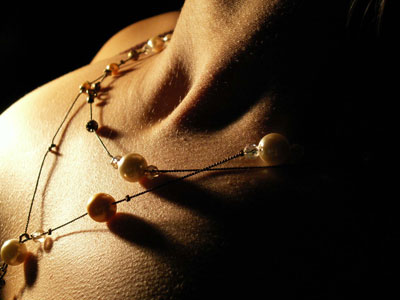 © Andreina D., Hamburg, PA