Hey Dad
September 24, 2011
Dad, why do you drink?
Do you ever just stop and think?

Alcohol has stained our lives.
No one knows the pain we feel inside.

All the nights we've cried wishing she would come back.

Dad, i understand the stress, but why do you abuse us? It's not our fault she left.

It's yours dad. She didn't want to keep cleaning up your mess.

FACE THE FACTS DAD!

Your the one who ran her off, you will be the one to pay the tax, but dad relax.

Why do you even try?
Maybe, one day i will give you a black eye like you did me.

Then, you would feel the pain.
You would walk in shame.

I just can't wait.
Maybe, one day you will be the bait.

Dad, Keep abusing us.
Keep ruining our lives because that day will come and you will have to face all the lies.

Finally, realize dad
LOVE DIES.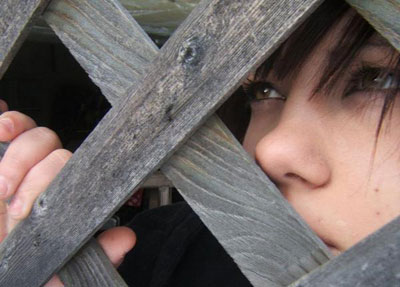 © Krystal B., Bloomingdale, IL