Excuse me, I have a question.
September 7, 2011
I'm looking for the truth
Looking for something
Neither of us ever knew
I'm looking for the lies
That tore my life apart
That tore me away from you
I'm searching for someone, somewhere
I know it hurts, but

I deserve an answer

Deserve the truth

The Lie

Tore me apart
Tore me away from what I know
I'm lost and I can't fin my way back
Because of one stupid lit, o, I
I'm falling apart
And no one knows WHY.

It's never the "how", never the "should"
Always the "could I have done it better"
Never the lies, never the truth
Always the WHY did I believe in you


I knew it would hurt


I knew it was wrong
I just thought I could be strong
It's always the WHY (always a lie)

I'm looking for the truth
Looking for someone who can help me through
Searching for a heart; searching for some answers
Searching for a love that was never mine


I lost my way


I lost myself

I don't understand
And it's not like I never understood why
It's more like I never understood the point

I guess that's kind of the same thing.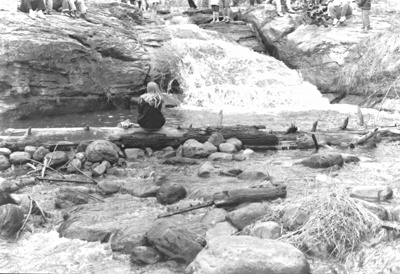 © Andrea E., Phoenix, AZ