No One Listening
August 29, 2011
If you are reading this
Just know
That I didn't expect you to.
If you are reading these words
You should know
It's a surprise to me.
The thoughts I am writing
The feelings I am sharing
The words you are seeing
I wrote thinking
You wouldn't be reading
What you are reading now.
Before you leave
Before you go
And this all fades into an inconsequential, irrelevant, jumble of jargon
Stacked away somewhere in the far Corners of your mind,
I want you to know
How I feel
What I think
Who I am.
I am the sort of person who felt and thought
That you would not care
And that you didn't just read this
Am I right?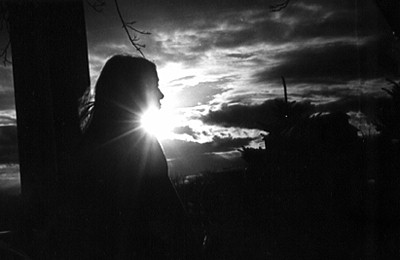 © Elizabeth G., Marblehead, MA