If Not Sooner Later
August 21, 2011
Sooner or later everyone dies.
In the ground they wither and lie.
Moving nevermore.
One never lives forever,
me nor you.
Just ask god, he knew.
Your time will come,
every one's does.
Just don't worry.
It will pass quickly.
You'll be in heaven after.
In heaven there's always a forever.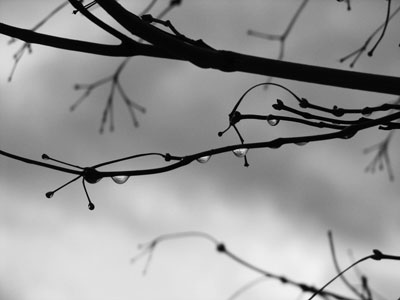 © Carly M., Hopedale, MA