Love Isn't What It Seems
August 22, 2011
You meet the guy of your dreams
But he isn't who he seems
You love him
But love dims

Just as clouds cover the sky
He could leave without saying goodbye
How will you cope?
You silly dope!

Find the man who loves you for who you are
Search near and far
One day you may grow weak
And things will look very bleak

And while you cower
He picks a flower
Of the most beautiful blue
That is you!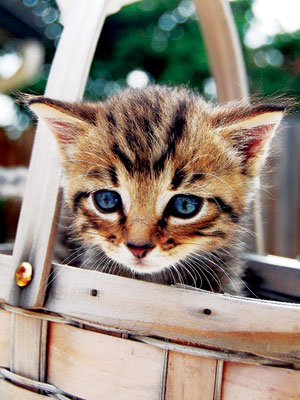 © Alyssa B., Boca Raton, FL