Bright Lives
June 29, 2011
The world spins between our fingers.
As if it were really just a marble.
We make changes.
And manipulate people like play-dough.

You and I laugh at civilians.
Mostly because they're so ignorant.
Partly because we feel powerful.
When others are so far beneath us.

We live together in our own, little galaxy.
To find it, turn left,
when you reach tomorrow.
And turn right when you see all the stars.

You tell me what to do a lot.
But, I don't mind it.
You know lot's of things and have many tricks.
You turn on the stars when you want.
You laugh perfectly in time with the music.

Lot's of times I wonder,
Why you brought me to live with you.
Alone here, in our galaxy.
I asked you once, you laughed at me.

Our lives are pretty bright.
At least they look that way,
when compared to everybody else's.
Other people won't ever stand as tall as us.
Because we live among the stars.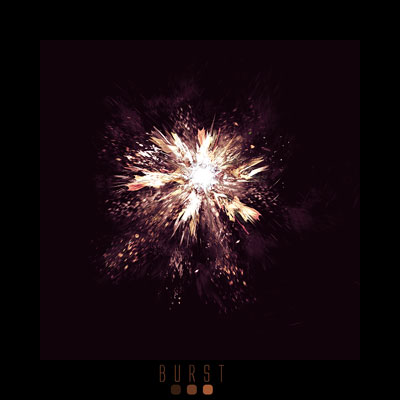 © Noah P., Platte City, MO