Desolate Dark Room
June 24, 2011
Within a dark room,
There is a boy
The room desolated,
With no one around.
No one notices him.
Not at school,
Not at home.
The feeling of depression seems unbearable.
He feels lost, betrayed,
Hurt and despised.
Not done anything wrong,
Yet people hate him?
Sometimes he cries into the night.
They make fun of him,
Hurt him,
Push him around.
Covering scars with only dark clothing.
Tells himself it's the only way.
Soon, one night,
The pain was amiss.
Thinking to himself, as he left a note on his nighttime dresser.
Without hesitation and a sad pair of eyes,
Jumped from the balcony with a rope about his neck.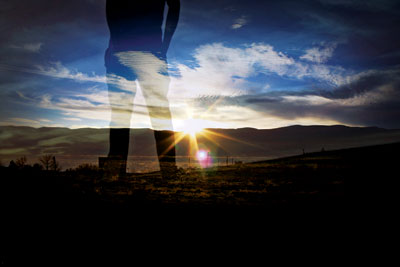 © Ezekiel R.