Firefly Sky- Caught in time
June 20, 2011
A Firefly. Lights up a tiny section of the universe,
one second at a time,
finding it's way in the darkness.
I stumble off my bed to look at this marvel of life for the 1st time.
I push the sparkled curtains out and press my nose to the icy glass window pane. I focus my eyes into the night world, which only occurs after I fall asleep. It's gone... I missed it... Then something I see,
in the corner of my eye, catches me by surprise. More fireflies! What a spectacular and breath-taking scene. All of them dancing to each others' romantic glow. Like candles flickering and snapping while the world goes by. Silent beauty. The only disturbance is the rhythm of the crickets, conducting their own symphony and watching as their music inspires such elegance and beauty. The sound of crickets like a sweet, high-pitched violin that can only be played on the wings of such modest creatures. Notes fill my ears and I smile as the yellow stars twinkle and sway in front of my face, taunting me of their charm, romance, and freedom; Hiding in the day, lighting up their paths and dreams like hot orbs ready to burst, and then they do... I pull away from the window in a quick sweep. Sadness overcomes me when the show is over like a wave swirling into me. Then anger. Envy comes next. Until next time, my sweet night darlings. Until next time...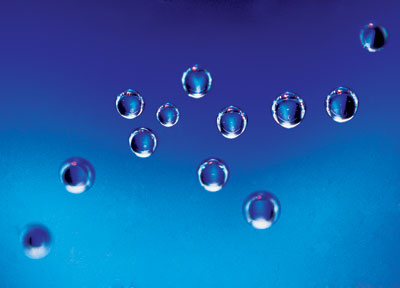 © Lindsey W., Woodinville, WA