Noname
June 1, 2011
don't promise her forever.

hasn't she suffered enough?

she hears your voice echoing in her heart.

the silence eats her soul away.

the scars needn't hide anymore.

scars are not a weakness,

but just show how far you've come.

let the makeup streak your cheeks.

allow the tears to dance along your jawline.

show the world who you are.

don't let the lies of society envelope you.

let the world see her beauty.

don't hold her back.

you've hurt her enough.

every lie, yell, bit of anger.

let her be herself.

she deserves at least that.

hasn't she suffered enough?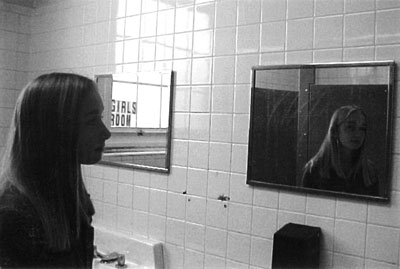 © Jill H., Pompton Plains, NJ