My Eyes
May 29, 2011
Eyes are a gate way to the soul.
A gleaming story.
I sign of emotion.
My eyes however see through lies.
My eyes if belonging to another only will be his forever or as long as he wishes them to belong as his own.
My eyes are passion and pity and pride.
My eyes are where my pain resides.
Pains not an excuse nor failure and option
so thank god for my eyes and let me take caution.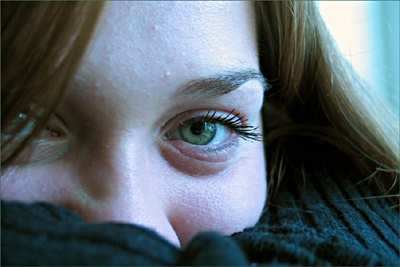 © Andrew M., Belleville, ON, Canada