The Written Word
May 28, 2011
Can you believe that to be
is to not?
To laugh and to see
all forgot?
From the ink on my
fingers,
my life slowly withers.
As if of a flower besot.

It was once that
my mother was happy.
Twas once that my
father would smile.
But the story was
written,
by a fragile hand
bitten.
Making words and the like
to be vile.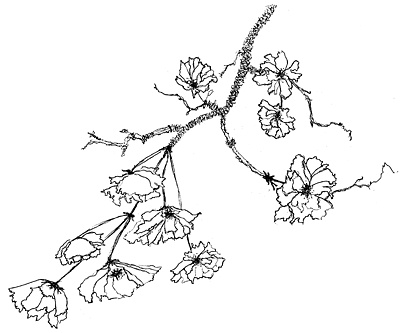 © Marybeth L., Hamilton, NY