Guilty
May 27, 2011
Vulnerable and hurt,
I'm drowning in my tears.
Lying in the dirt,
Trying to hide my fears.

I know you don't really care,
And so you mock and make fun.
But don't shed a tear,
When I'm dead before the rising sun.

When I'm dead,
Bury me with roses.
And in your head,
Guilty you are with winces.

You've killed me now,
But you've been forgiven.
And you've made your vow,
And now you have fallen.

Pick yourself back up,
As you listen to the sound.
You break your vow with a little hiccup,
And now you have been found.

With my blood smearing your hands,
You're pulled away.
Now you listen to their commands,
This is now your doomsday.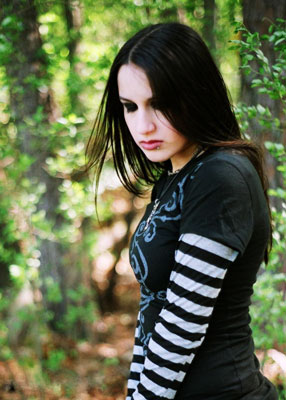 © Rebecca B., Marietta, GA