Remembering Us
May 16, 2011
Us

It's 11:11, my head on the pillow
I dream of us beneath the willow,
Lying next to you, holding your hand
As we listen to our favorite band.
I look and your eyes, more blue than the sea
And think, " Do you feel the same for me?"
Then you kiss my lips, whisper my name
And assure me that you feel the same.

It's 6:05, I get out of bed
And I still can't get you out of my head.
I'm sorry for everything I've put you through
And all the ways that I have hurt you.
So now I say goodbye dear friend,
I really hope this isn't the end.
And remember, no matter what you do,
I'll always be here, I Love You.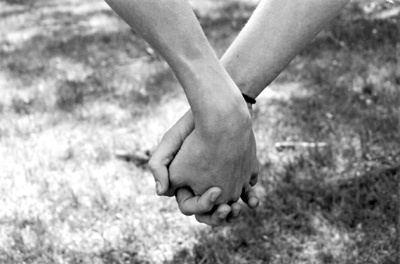 © Alexa T., Pompton Plains, NJ