Forever
May 18, 2011
Forever
Rain drops come d



o



w



n
Sharply as if it was hail.
I feel as though I am a flower
whose thirst is never quenched
drowning.
My country no longer feels like home.
Home is were the sky brings sunshine filled with
Butterfly wings,
and were the grass is always painted green.
This is not home, it is a piece of land which a house stands on.
Now I feel as thought my country is in a fish bowl throwing itself against the glass.
Standing in an 8.9 earth quack paralyzed, hoping objects would surpass me.
When will it stop!
The ground feels as if it will forever be shaking
as if the sky will always be crying
as if my house will never be home.
My heart is in a fish bowl forever throwing itself against the glass
trying to escape deaths grasp.
Suddenly I hear a noise
finally, I step on broken glass.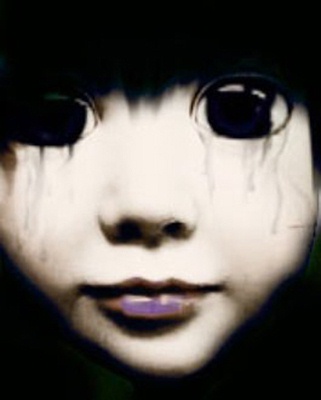 © Stephanie C., Gaithersburg, MD