Friends Forever
April 30, 2011
Your eyes sparkle,
like the stars above you,
you make me laugh,
you know you do.

You Sing me a song even though it's bad,
to put me asleep,
you hug me and whisper good things,
as I weep.

You're the bestest friend,
a girl could of ever asked for,
you always are with me,
sneaking in my back door.

Duct tape, and boxes,
are a few funny memories we had,
I could name a few more,
none of then were ever bad.

We've had our fights,
where it felt like World War three,
but it's all right now,
and I'm so glad your friends with me.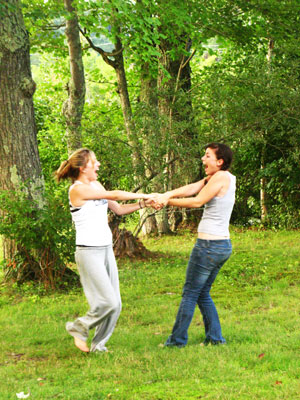 © Chantal C., Falls Church, VA