Slipping
April 29, 2011
In my mothers Volvo somewhere
Between the dash and rearview mirror
Hangs a wooden rosary.
She picked it up somewhere between our last eviction notice and mexico, exactly where,
I can't say.
Sometimes she'd ask me if I knew
Why she hung it there.
I always knew, but
She liked to tell me, so
I told her no, no I did not know
And would she tell me.
Every answer was the same.
To remind us that even when all else collapsed
You would be there to catch us.
I pretended to believe it.
But that day when the Volvo,
Decided enough was enough
And hurled it's self across the ice
Off the road,
Did the thing I wished I could
and breathed a long, shuddery
Last breath.
When through all the white
I could only see
That pitiful rosary,
When i Ignored the agony
snaking all over my body,
When I blocked out my mothers
Final screams,
I couldn't help
But think.
"So much for being there"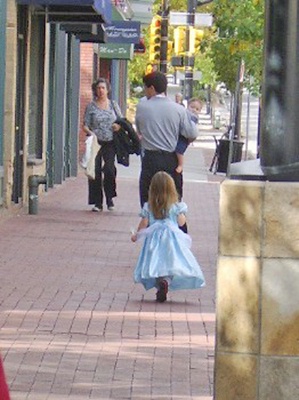 © Kristen T., Tulsa, OK