The Bird
April 23, 2011
I saw a bird today.
Chirping.
Flying.
Oh, to be free, as little birds are free,
Is just a dream that makes the angels sing.
I weep for a chance,
To hope,
To be, a little bird.
Not worrying about pain,
Because survival
is flying.
A would feel the clouds,
The wind,
Under my wings.
I'd crave
Simple foods
and simple things.
I envy the birds,
Not for their ability to fly or sing.
But for the ability,
To fall,
And how they still manage,
To fly anyway.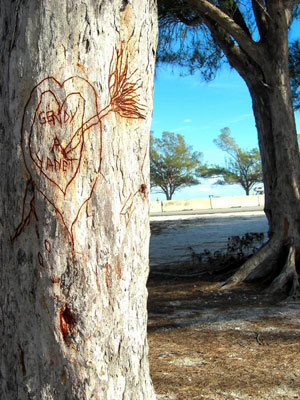 © Richard F., League City, TX