Move Me
MAG
April 22, 2011
Move me.
If you want to make a difference,
Make me feel something.
I'm young and strong-minded.
My opinions are made
And not easily changed.

You need to dig deeper,
Stir up the dust in the room of my soul
That most people forget exists in
a teenager.
I may be young,
But I am not a child.
I am not naive.

Try to tell me I don't know what beauty is;
But these eyes have seen a thousand
sunsets,
Have watched something come
from nothing
In the blooms of spring.

Try to tell me that I don't know what
pain is.
I have seen lives begin and end,
Hearts shattered by broken promises,
And spent sleepless nights waiting
for dawn.

Try to tell me that I have not lived enough to find wisdom.
I tell you, to be alive, that is power.
To have blood surging through you, that
is strength.
To have a heart that beats, even when
broken, that is courage.
And to have eyes to see and ears to hear, that is wisdom
If they're open.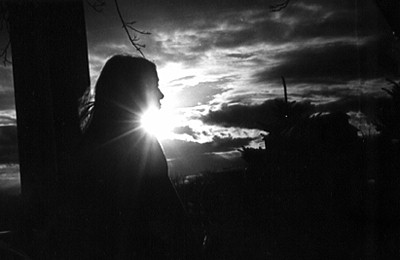 © Elizabeth G., Marblehead, MA