Self Portrait
April 27, 2011
The unfinished pages of my stories
The ending never near
The protagonists showing
What I truly feel.

An escape into a world
With a new dimension
A place where love is real
That is why I write.

A new perspective
A different life where you could Simply touch the sky
And open the door to
Endless possibilities.

Paint a picture with words
And you'll discover
A portrait of you.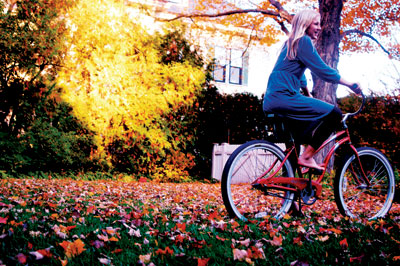 © Emma H., Exeter, NH