Chaos, Satan, and Hell
April 17, 2011
Chaos reigns inside of me.
I try to run but cannot see
Where I'm going or who is there.
I'm trying to hide that I am scared
Of what lays behind me and before.
I wish my life would be no more.
I stumble, fall, and cannot arise.
It seems that Satan has won the prize
That is my soul though it is cold
Just like my heart from pains of old.
His firey grip takes hold and burns
My soul as it tries to twist and turn
Away from him and his home in Hell
'Cuz I'm not yet ready to say farewell.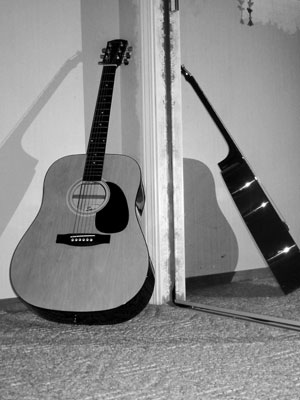 © Dylan F., Belleville, MI