Best-friend Dater
April 7, 2011
I'm hurt on the inside,
I can't take no more,
I don't know what to do.
Should I break- up or make- up?
I never would have known if you didn't choose.
I've listen to many things,
You say you love me,
You say you care,
But the truth is you used me,
To get her,
It worked,
But hurt me on the way,
Now you feel bad,
I don't know what to say,
I want to give you another chance,
But I'm afraid you'll do it again.
I want to love you one more time,
But truth be told I'm dating your best-friend,
And I'm starting to like him,
I still want to know if you love me still,
If so,
I guess will never know.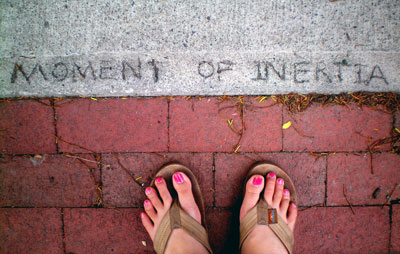 © Kate H., Fullerton, CA