We are all the Same
April 17, 2011
we are all the same.
no religion is better than another
we all have beliefs
who can possbily decide that one persons beliefs are better than anothers?
Why does it matter if you are a mormon, or a catholic, or a hindu, or even an atheist?
Beieve in what you believe, and the rest will follow.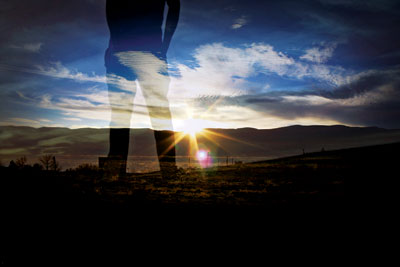 © Ezekiel R.