What Could Of Been.
March 28, 2011
I sit here alone,
Frightend at night,
Thinking of what i've done.
I sit here wondering,
wondering if we will ever be.
Something better than we are now.
I sit here thinking what couldve been shouldve been and it wouldve been if i hadnt screwed things up.
But things happen for a reasons.
And maybe they will appear once my mind clears.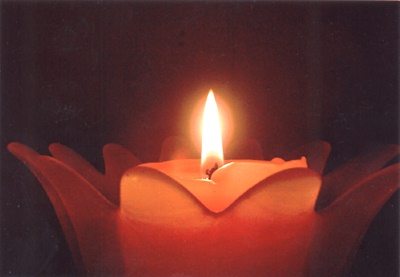 © Sayda C., No. Bergen, NJ