Protege
March 23, 2011
The people I know are protegeé's of the ghetto,
They live by gunshots and beer bottles.
Never knowing who or what is real,
Never really having a childhood because from the young age of seven they were taking care of children half their age.
They've stolen to put food on the table,
And even robbed people to keep the eviction notices off the door.
They worked so hard that their fingers bleed
But they still keep going.
They believe that living the life of a G is the only life that they'll see.
Ask me how I know,
Because their just like me,
Growing up in the gutters of society.
And there was never anyone there to speak for us,
No one there to scream until there was no longer air in their lungs that we were not just another statistic of young African Americans in a poor neighborhood.
There was no one there to tell the world who we really are,
No one listened
No one cared…
That is,
Untill Me.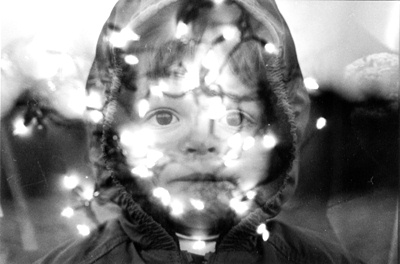 © Caitlin B., Marblehead, MA