Rain-Soaked Freedom
MAG
March 13, 2011
I want to feel the squish of cool mud through my toes.

I want to feel the world through my feet,
Pounding over cement, skipping over gravel,
Sinking into rain-drenched earth.

My running feet, collecting grass seeds.

I want to run in the rain,
Droplets sliding down my arms
And darkening my hair.

I want to splash in every puddle.

The sky is gray and heavy with its burden,
But my spirit is light, and thinking
Is replaced with being.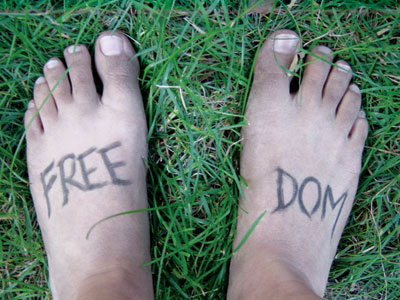 © Anna B., Northville, MI