I Hate It
March 11, 2011
I hate it,
When I have to lie.
Give a fake smile,
Pretend not to care.

I hate it,
Thinking about the future,
Not knowing what's to come,
But only knowing,
You might be alone.

I hate it,
The truth;
It seems so much sharper,
Cuts so much deeper,
Than the lies we wrap ourselves in.

I hate it,
The ignorance,
The insincerity when,
Someone deserves better.

I hate it,
The discoveries,
Finding someone isn't so nice,
Finding someone can't be trusted.
Finding you've lost a friend.

I hate it,
The people changing.
It only reminds me,
I'm changing too.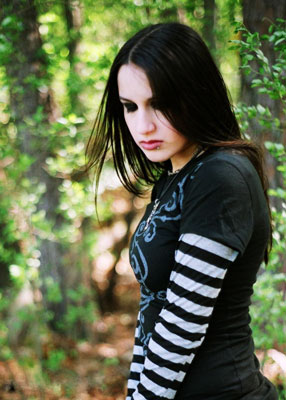 © Rebecca B., Marietta, GA