Invisible
February 28, 2011
If I was to stare in a mirror
Would I see my self
Or nothing?

I stood in front of the mirror
And saw nothing
But a memory
I stood in front of a mirror
Being invisible


If I was to tell you my secrets
Would you keep them for me
Or tell the world?

I trusted so many people
But found that they were not my friends
They ignored me
They caused me pain
They made me wonder why I am invisible


If I was standing on the ledge
Would you catch me
Before I fall?

I've tried to catch myself
And I've failed countless times
But would you catch me if I would fall?

I have the weight of the world
By the memories
That I carry around my neck

They make me feel invisible
And they make me wonder
Can I see myself in a mirror

Will you be my friend and not stab me in the back?

And will you catch me if I am falling?

Answers unanswered
Invisible
Confused
And Lost

I'm invisible and I see no reflection in this mirror any more.
Just emptiness.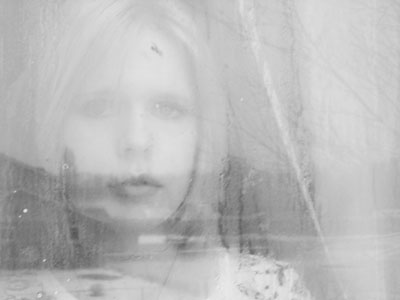 © Hannah S., Avondale, AZ