Shadow of a Cedar.
February 14, 2011
She cries when she sleeps,
only the fibers of memory
know her dreams.

And the string of life
unravels before her,
waiting for fate's scissors
to cut her strained breath
from her pores.

You couldn't knit much
from the yarn
already pulled from the
spool.

So young in years,
doesn't reflect
her aging spirit.

She cannot bear the night.
When morning light
creeps through,
her groggy eyes still burn.

Her name is sorrow.
Her name is pain,
lonesome,
hunger,
cold.

Slowly freezing to the soul,
grass already dead beneath her.
Hair thick with soot,
frozen to the follicles,
slightly pulling more with every
half-movement.

The braided thread
is stretched taught.
A tear falls from fate,
raising the shears to sever.

Then, a hand.
Warm compassion
engulfs her fully.
A blanket wraps her
near lifeless body.

A sigh of relief from fate,
it's hard not to get attached
to those eyes of innocence.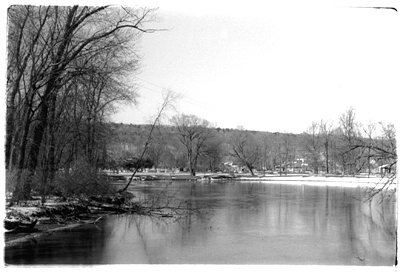 © Simon I., Lansing, NY