Beauty
February 14, 2011
Beauty has many forms.
For some it is a young lady,
for some it is jewelry,
but in my opinion-
the most beautiful thing
comes in the simple shape
of a razorblade:
perfect in every way.
every moment of life is so sporadic-
but my razor will always make me
feel better.
my razorblade offers escape,
so i gladly take that offer.

After all, how joyus can life truly
be when the imminent evanescence of
it all finally comes into realization?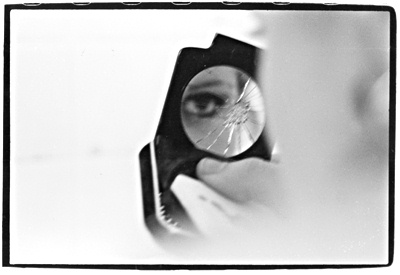 © Heather W., No., Brunswick, NJ