Distance is near
February 8, 2011
Darkness swirls and glinting light.
Distant echoes of midnight chatter.
Whipping cool winds and bitter snow melts.
Pulses of life and exhales of death.
Minds that shatter and hearts that flutter.
Suns have fallen and moons have risen.
Leaves have cracked and grass has grown.
You may have fallen but you can rise.
But if you don't farewell to you.
I cannot help you so we are through.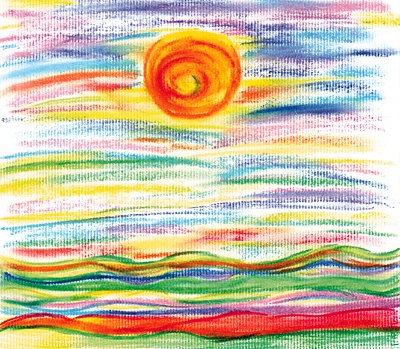 © Jennifer W., Saint Albans, WV