The Fly
February 16, 2011
A little fly, so innocent and free
Who had a good friendship with a flea
One day he wandered all abroad
And this thing he did showed his mind was quite flawed.
He entered a house, made for humans alone,
And seeing the inside, he let out a groan;
For inside, he found, was a boisterous crowd;
And the fly saw one man; he was instantly cowed.
He had, in his hand, an enormous fly swatter;
And so did his son, and his wife, and his daughter.
They guarded the table, where the food was kept
And waited for flies; never once had they slept.
But as the fly crept, they happened to see him;
The next scene is horrid; the fly ended grim.
So next time you want to check out something wrong
Remember the fly; it'll help you along.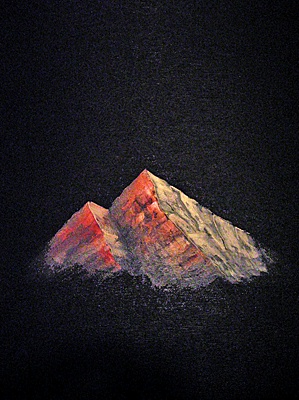 © Neven U., Zminj, Croatia