Shambles
February 16, 2011
If vision was the validation of what defines reality
I would be half a soul, my life consists of fantasy, not tangible, not fact
I am unscripted, my thoughts lie cluttered in broken files
Painted with the whispers of destiny's soft desire
Mop and Shine, shred rags, out come the buckets
Head Dusting.
Soap suds through the head, spring cleaning
Where did this thought come from? File away
Organize and sort.. but first to get through the door
Keep the key in my heart, fingerprints are unpreventable
Mental Domesticity is boring me.. maybe I will let the weeds in my head grow a little
Pretty weeds..flowers if you look just right.
That one has thorns.."sigh"..that is no rose
Weeding is such a tedious task
I found a creature in my head yesterday
Where did it come from?
Potential. It has potential.. tame or discard?
I can't make out its form..
This old memory.. I lost that years old ago beneath these layers of dust
Haunting vision, visible only to the soul
This place is impossible.. multicolored spiders spinning webs
Was that a unicorn?
I would advise not to come knocking on my head.. that is if you can find the door
Treasure map..what does this x mark?
Reality is fantasy, fantasy is just reality
What was I saying again?
This mind of mine likes to lapse at inopportune moments
Goodness, I almost just tripped over a box of plots
Was I really ever planning on taking over my brother's room with toothpicks?
How does one clean a mess, when one IS a mess?
I should have worn an apron
Just twirling more dust around,. Pixie dust? Head dust?
I can't see the floor, except for the patch of shag rug there
maybe I should move this box into that storage room.. all I have is a discarded paper world there
Looks like the paper bred. goodness..
Is this the right room?
Maze.
Right? Left?
Where is that ink stained map I wrote?
Lost. I am lost in my own head.
I believe I am done cleaning..this is place is a zoo
My Mind.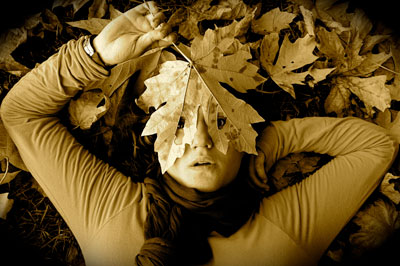 © Garrett M., Port Angeles, WA